Services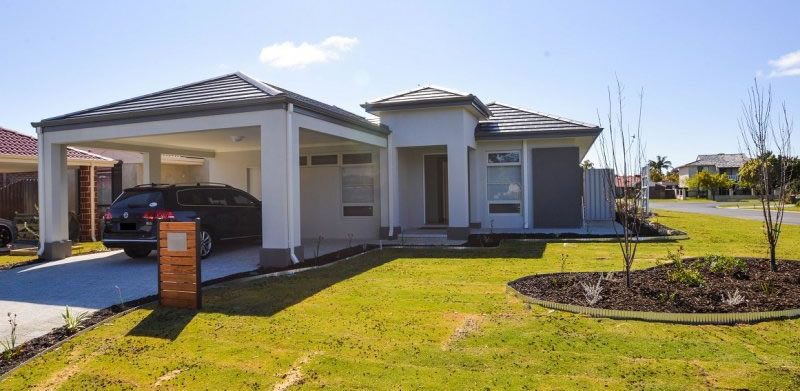 Residential Sales
When it comes to the inner northern suburbs of Perth, Studio Realty are the property experts.
With our skills and knowledge we are able to offer a variety of services for the sale of residential properties.
Appraisals
Pre-sale analysis
Marketing
Management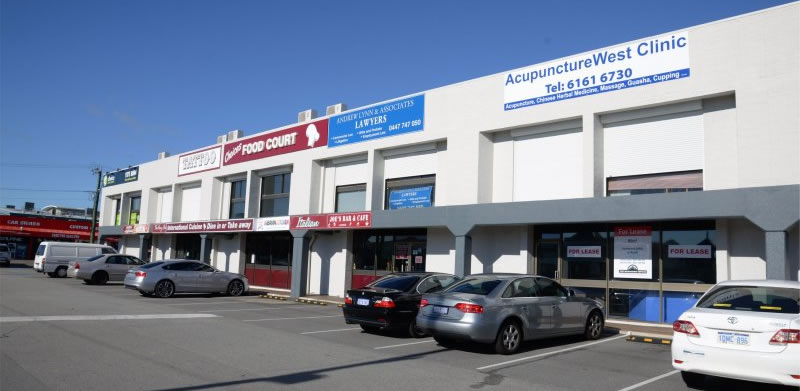 Commercial Real Estate
Whether it's selling, leasing or property management Studio Realty can do it all.
We have sold and leased multiple commercial properties in the inner northern suburbs of Perth.
Selling
Leasing
Marketing
Management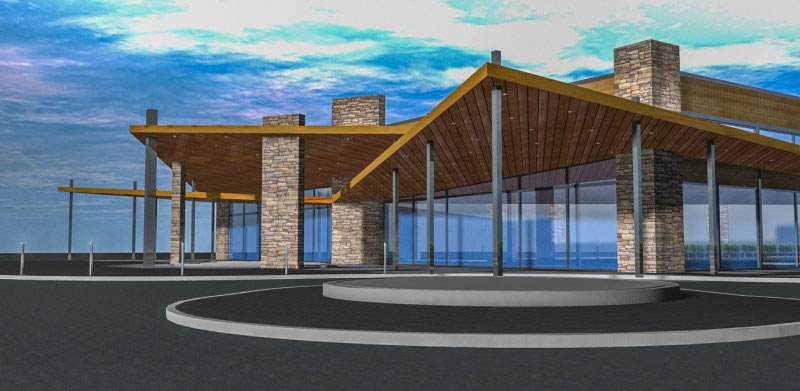 Project Marketing
Studio realty has an edge with our project marketing section.
We offer a wide range of services for our clients including planning for renovations & marketing.
Market Research
Pricing Strategy
Project Branding
Public Relations & Media
Project Design Appeal
Agent Friendly Network
Off-Shore Marketing
Multiple Sales Channels
Sales Display Centre
Promotions & Marketing